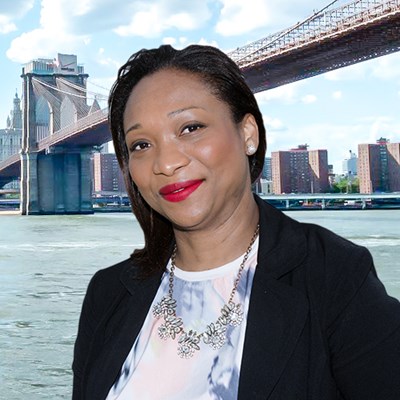 I came to the United States in 1997 from my country Guatemala. Currently, I live in the Bronx with my husband and three children. Back in Guatemala I worked as a receptionist for Dr. Carlos Rafael Chang, an obstetrician. I enjoyed working with the soon-to-be mothers and their families especially during a time of such excitement. My work as a receptionist instilled the value of communication in me so I speak English, Spanish, and Garifuna.
In my free time, I like to go to the movies with my family. I like to explore cultures different from my own and my favorite way to do that is go to Red Hook Park in Brooklyn. On the weekends they have food stands that serve food from all over the world. I also enjoy traveling back to Guatemala to visit my family and friends. I also enjoy traveling to Honduras.
Currently, I am studying at Hostos Community College. My goal is to become a paralegal. In addition to my studies, I attend weekend workshops to continue developing my skills as a pre-licensed representative of Primerica, a life insurance company.
Previously I worked with Jeffrey B Peltz, P.C. as a receptionist from 2003 to 2004 and I am excited to be back.  I once again work as a receptionist for Jeffrey B. Peltz, P.C. and am responsible for translating for clients that speak Spanish.