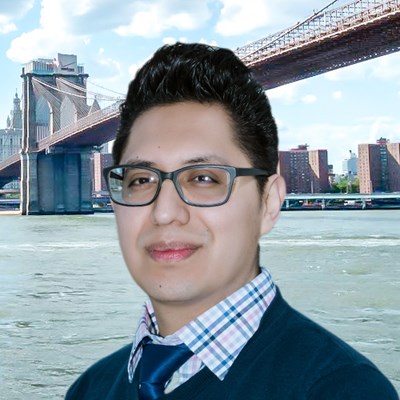 I am originally from Mexico and currently reside in Brooklyn with my family. Before moving to New York I majored in industrial engineering in Mexico and worked part time translating for the FIFA U-20 CONCACAF soccer teams. As an avid soccer fan, it was a wonderful experience overall. Meeting young professional athletes motivated me to keep pursuing my goals and learning new languages. I am fluent in English, Spanish, and Portuguese
I enjoy photograph and hiking. I also enjoy attending culture events in New York City, such as concerts and plays. I love Shakespeare's novels and I am also a huge Star Wars fan. My future goals are to obtain my master's degree and to do environmental research in Antarctica.
I have been employed by the law firm of Jeffrey B. Peltz, P.C. since early 2016. I work as a receptionist/paralegal. My responsibilities include answering the phone, greeting clients, translating for Spanish speaking clients, preparing divorce papers and filing them with the court preparing bankruptcy and immigration petitions. My favorite part of my job is interacting with our clients.